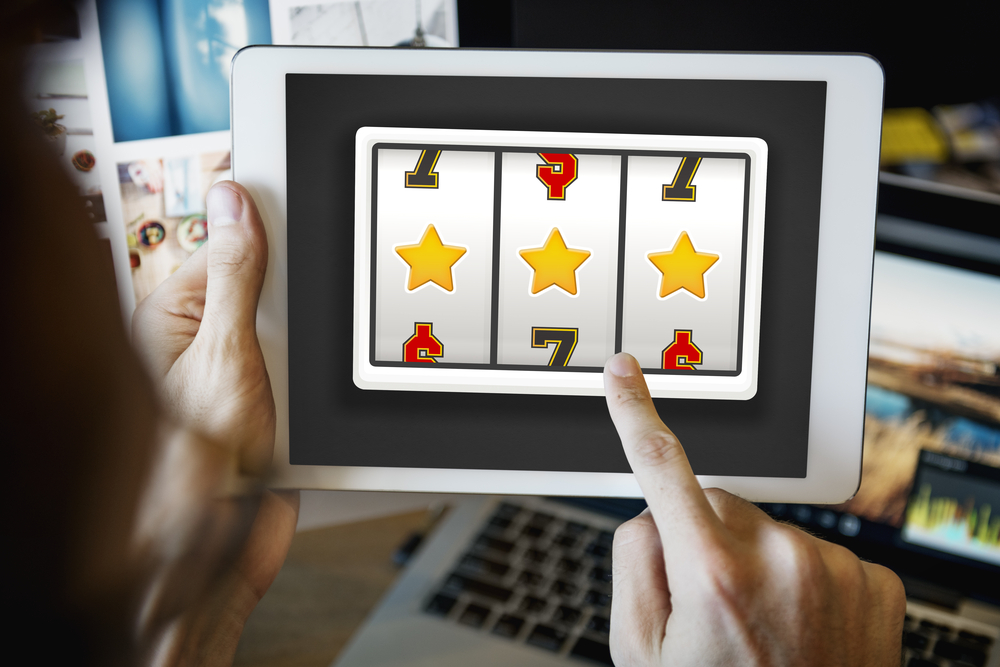 The growing number of online casino game providers have successfully managed to transform your comfort zone into an exciting, engaging and rewarding gaming environment. Backed by cutting-edge technology and creative and geeky minds that relentlessly churn out new challenges to deliver an uber-cool gaming experience, online casino software companies are into some healthy competition, opening up propriety gaming platforms to host innovative software on a fairly regular basis. Getting to know some of the big and popular online casino game providers and the games they've created is a great way for online gaming enthusiasts to ascertain that their money will indeed be parked on reliable and unbiased gaming software. Let us check out a few notable online casino software developers in this post.
Microgaming
With an overwhelming presence in more than 400 online casinos, this online casino software provider continues to spruce up the gaming scene with at least a couple of new releases every month. Undeniably the largest player in the industry, Microgaming, backed by two decades of experience, is a credible source of a wide array of online games that are hugely popular and come with strictly regulated licenses that guarantee fair play. Microgaming offerings include roulette, blackjack, keno, poker, online slots (finest collection), scratch cards, live dealer games, and progressive jackpots that factor all online players from across the world.
NetEnt
Net Entertainment, with its very own online gaming platform and gaming software, is quite popular for its audio-visual effects and graphics that not only draws players but also keeps them fully engaged in its games. A compact collection of addictive games notably slots, video poker, keno, and mini versions of roulette and blackjack. There is also a decent selection of table games available both on mobile and desktop devices.
Evolution Gaming
Another prominent player, Evolution Gaming is the leader when it comes to live dealer games. High-quality live video streaming from its studios in Malta, Romania and other countries is the specialty of this company, which powers live gaming at popular online casinos such as Blue Square, William Hill, etc. Exceptional quality and strict standards have earned this firm the Live Casino Supplier of the Year award for several years now. Live games are available on any device with a reliable Internet connection.
NextGen
NYX/NextGen gaming is one among few online casino game providers who believe in the sanctity of gaming fundamentals. While they do justice to innovative content creation, impressive feature addition and enhancement of gaming experience to get players coming back for more, improvements revolve around strong basics. NextGen is noted for its 3D capabilities, especially in slot games.
PlayTech
Having the distinction of powering the first European land-based casino in 2002, PlayTech is on a roll ever since its inception over a decade ago. Offering an extensive array of popular online casino games such as bingo, poker, lottery, etc. on its very own hi-tech gaming suite with cross-platform capability, PlayTech is also into sports betting and live casino gaming. Video slot games from this online casino software provider can, in fact, be downloaded or directly played from a web browser.
Realtime Gaming
Realtime Gaming (RTG) is yet another veteran in the casino software arena, also recording a steady growth over the past 15 years. Several online casinos feature RTGs gaming applications – roulette, blackjack, video poker, video slots and much more. RTG differs from other online casino game providers listed here as it churns out customised variants of the same game for its customers. This simply means that the same game from RTG is bound to offer a unique (different) experience at each online casino that has licensed the software. It is also worth noting that such customisations also allow casino operators to alter the pay tables, which other software providers do not usually permit to ensure fair gaming.
International Game Technology (IGT)
Well-known for its extensive array of slot games, IGT caters to gaming software requirements of commercial operators as well as government-sponsored lottery or draws. Poker, casino and bingo games are but a few interactive gaming offerings that online casinos feature to expand their reach. Flash-based games are accessible from both mobile and desktop devices.
This is but a short list of notable online casino game providers. There are, however, several others who keep creating innovative games with impressive themes, visual effects and lucrative rewards to make the online gaming environment more lively and appealing. It is the credibility and reliability of these software providers that drive the industry!