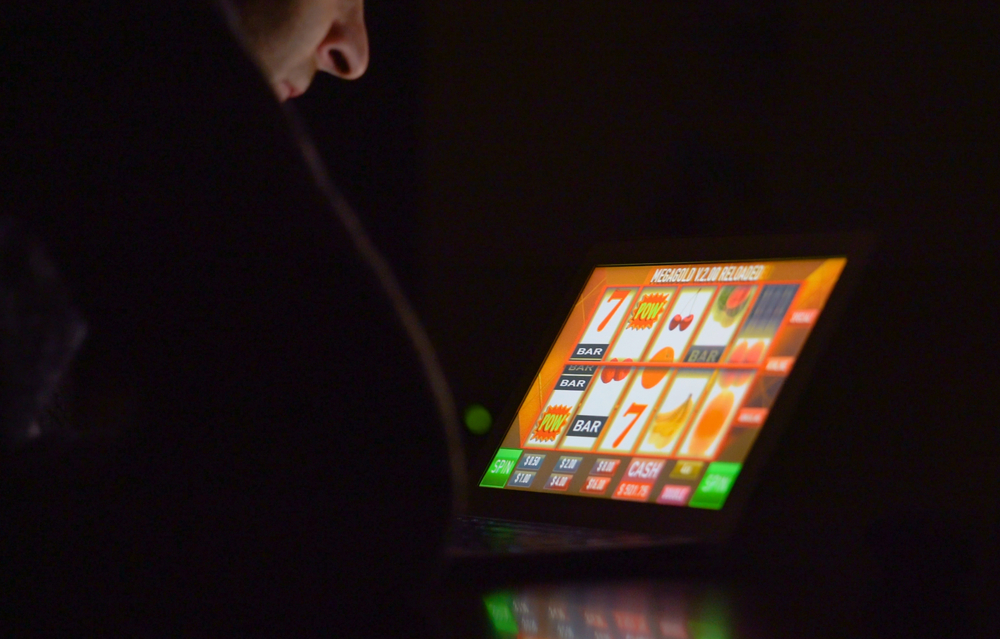 Slot games are immensely popular among casino enthusiasts, but finding a good one can be a tough choice when searching for the best online slots. Slots are everywhere, with new slots popping up each day and almost every television programme or movie franchise being made into an online slot. The thing about slots though, it that there are many different types. Depending on what you are looking for from a slot game, your perfect slot may differ greatly from someone else's. Here is some information to help you decide which type of slot is for you:
Playing Slot Games Online
Although playing slot games online will rarely make you rich, they are a lot of fun. With exciting bonus rounds, free spins, and jackpots, they are very attractive to most gamblers. You will find slots at almost every online UK casino, the various types of online slot machines all have different benefits however.
These are the the most common styles of slots:
Three Reel
The three reel slot is the most basic form of slot game, you will probably recognise them from arcades and pubs. Sometimes called 'fruit machines', they are simply 3 reels that spin randomly. The only way to win on a three reel game, is to get two or three matching symbols in a row.
Video Slots
Video slots are more advanced versions of three reel slots. A video slot will have 5 reels and a larger number of pay lines. The larger number of pay lines a slot game has, the easier it is to win money from. Some video slots will have up to 100 different pay lines, players can usually choose which pay line they want to bet on. Some players prefer to only cover half of the pay lines to reduce their spend per spin, others will always play all pay lines. Video slots often include bonus rounds, wild symbols, and free spins.
Progressive Slots
A progressive slot offers a jackpot that progresses in value depending on the amount that is put into it by players. A progressive slot shares the jackpot among a network of games. This means it increases in value when someone plays any of the games in the network. The progressive jackpot will grow and eventually be paid to one winner, usually at random. To be eligible for certain jackpots however you may need to stake a certain amount per spin. For example, you may be able to play a slot with £0.30 spins but you will only be eligible to win the jackpot with £1.20 spins.
3D Slots
3D slot games are among the most exciting games to play. They feature 3D bonus rounds and 3D characters that interact with the game. For example, a 3D character may appear and activate a bonus round during the middle of a spin. They function the same as video slots but with this distinct difference.
Which Slot Game Is Right For Me?
The right slot for you depends on many factors. For example, the amount of cash that you have to play with, and whether you are playing for fun or are looking to win life changing amounts of money. If your goal is to win life changing amounts of money then games with progressive jackpots are probably the only way of doing this. Although the chances of winning the jackpot is slim, you won't make life changing money playing any other type of slot. However, other slot games can be profitable if you know when to leave them.
The three reel slot is very basic and doesn't give players the opportunity to win often. Some three reel slots will have good payouts for a certain combinations of symbols, but your chances are usually very limited. Five reel games are far more popular, mainly due to their number of pay-lines. In addition to this, a five reel slot will generally provide a lot more excitement to players than a basic three reel. Most five reel slots have different bonus rounds, sometimes interactive bonuses, or opportunities to win free spins with perks like 10x your bet amount, or additional wilds.
If you are looking to walk away from a slot game with money, then the best thing to do is to know when to walk away. If you hit a bonus round and get a big win, the chances are that it won't be paying out that sort of money again any time soon. In these instances, if you want to continue playing, it is recommended that you move on to another slot.